NEW PRODUCT RELEASES
- GIVEAWAYS -
WEEKEND SALE UP TO 20% OFF!
Use the code: SPRINGBASH15
Use the code: SPRINGBASH20
100% gift chance Sale up to 60%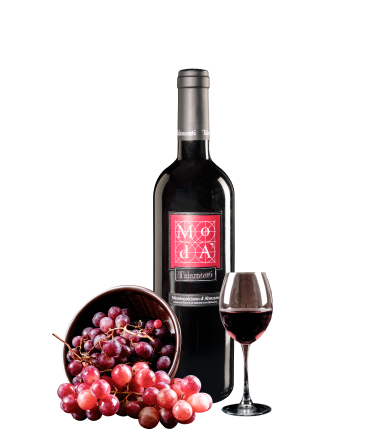 FOLLOW @tboneracingrc ON INStagram
and
turn on notifications
to be ready to win daily giveaways this weeke

Mini 8 Car Garage PRO EDITION
BRAND NEW RELEASE FOR APRIL 2021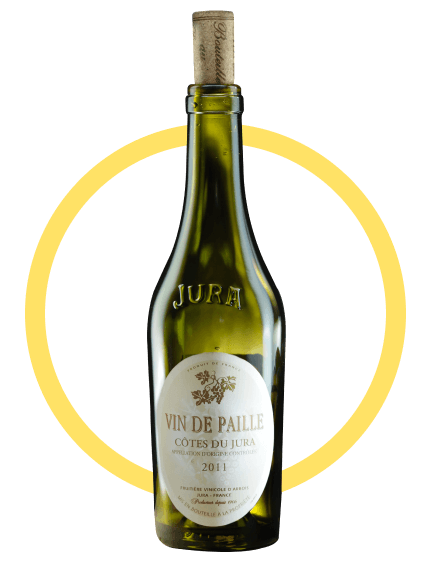 "Absolutely the best storage rack I've had for my minis. I can't wait for the full sized pit stand to be released!"

Store and display all of your minis in one location with the TBR 8 Car Garage.
"I ordered this for a birthday present and their reaction was priceless!" -
DragonBorn - Customer"
We love red from the Douro Valley for many reasons, and the Quinta da Foz exemplifies why. The composition of all grape varieties indigenous to the Iberian Penninsula (Touriga Nacional, Tinta Roriz, and Touriga Franca) from the oldest parcel of the vineyards allow it to authentically express its sense of place, while judicious use of oak rounds down the edges, making it approachable and leaving a smooth finish.